June marks the 20th anniversary of Print Image Network Ltd.
We are celebrating 20 years of printing excellence and of being a leader in award-winning electoral stationery and the administration of democratic processes.
Print Image Network was started in June 2000 by directors John Foster and Stephen Power. In that time, we have worked with over 100 councils across the UK to deliver all types of elections and polls, supporting electoral teams through many legislative changes.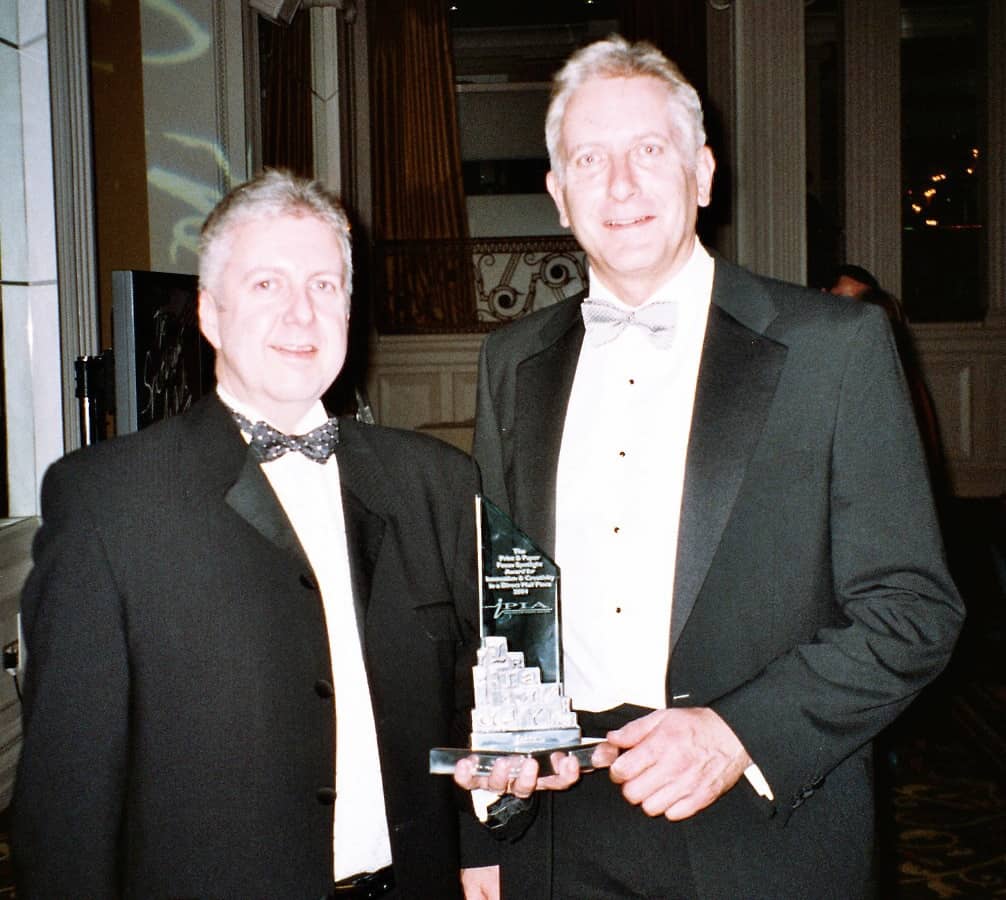 Having worked together for many years, the directors had a long history in the print industry before forming Print Image Network. The team quickly grew with the addition of an office manager, head of elections, followed by several account managers who came from esteemed printing positions, ensuring a strong and expert team.
After many years supplying councils with electoral stationery for elections, canvass and registration, Print Image Network was acknowledged for its innovation in design, when it won the IPIA and Spotlight awards for its range of postal votes. The Postal Vote design was praised for the lateral thinking behind its technical features which provided a simplistic mechanism for the voter to understand and use. The award-winning-range was designed with the voters in mind.
In 2009, Print Image Network expanded on its electoral expertise when it began to introduce scrutineer services for non-statutory elections. Recognising a necessity for all types of organisations to have access to transparent, impartial, and trustworthy democratic processes, Print Image Network launched UK Engage.
With the launch of the brand came more expert staff and the company harnessed new skill sets to enhance the delivery of its solutions, including customer service, marketing, I.T. and technical staff, plus more account managers to run all types of elections, ballots, polls and AGMs. To further add to its range of solutions, e-voting was introduced to the UK Engage portfolio in 2012.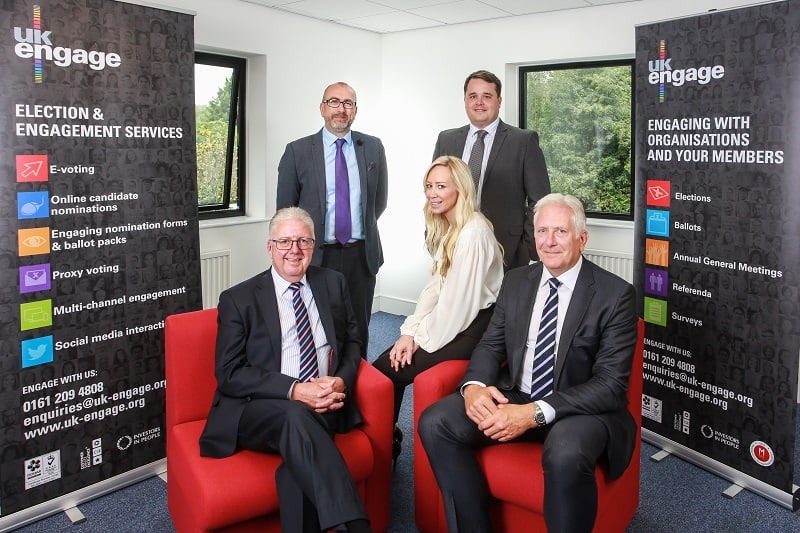 In addition to ISO 9001 (Quality Management) & 27001 (Information & Technology), gained in 2015, in 2012 the company gained the Cabinet Office's Customer Service Excellence Standard, an accolade it still holds today. Further accreditations came in 2014, with the Investors in People (Bronze), followed by the Silver standard in 2017. To further secure our systems for our clients, Cyber Essentials was also gained in 2017.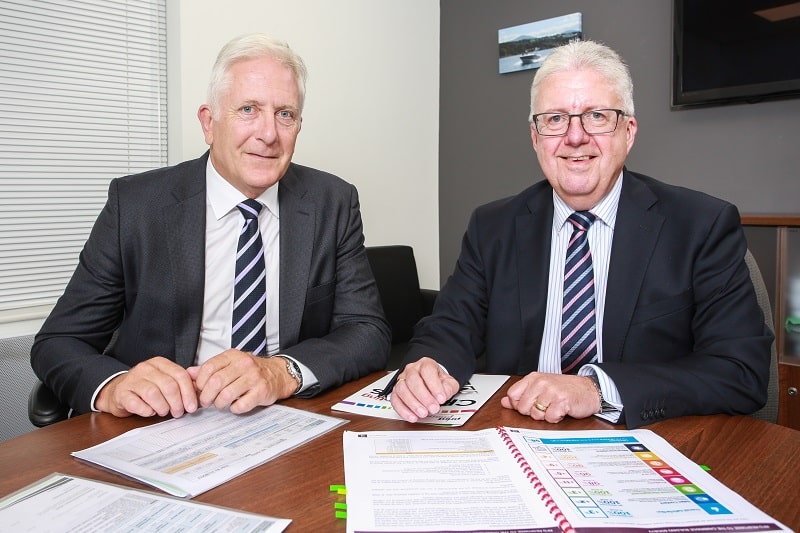 Managing Director, John Foster, commented on the anniversary. "We are excited about all that we have achieved in the last 20 years. Today, both brands are well-known within the markets in which they operate, and we are continuing to grow, expanding into new markets, collaborating with new partners and suppliers, and adding to our expert team. We pride ourselves on continually improving our democratic solutions, both print and online, and we are looking forward to the future and all the possibilities that brings."
"As the lifeline of our business, we had hoped to celebrate our 20th anniversary with our staff and in the appropriate fashion with all the people we have got to know over the past 20 years. But celebrations have had to be postponed due to current circumstances." Co-owner and Services Director, Stephen Power commented.

Stephen continued, "Although this year's local & Police and Crime Commissioners elections were cancelled, our team has been working from home delivering the annual canvass for councils and other democratic processes, including helping customers with legislation on running AGMs during COVID-19. We hope to celebrate this occasion when it is safe to do so."