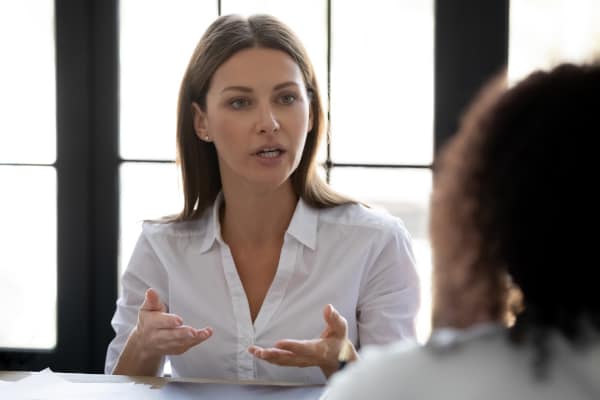 Administration
We work with councils to provide a full BID ballot service, which starts with the Notice of Election and ends with the count and reporting of the ballot results. Alternatively, we can simply provide a ballot print and mail service. Whatever the requirement for your Business Improvement District, we will work with you to ensure your BID ballot runs smoothly, adhering to all stringent timescales that are involved in the BID ballot printing process.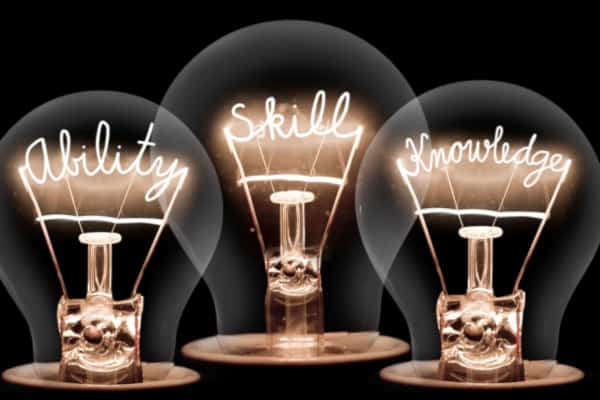 Experience & Expertise
As the outcome of BID ballots determines business rates, local authorities and BID management companies recruit ballot service providers with the relevant experience and expert knowledge of the Business Improvement District process. We are a member of various BID network groups and so we are aware of any changes to legislation. We handle retail, industrial and tourism BID ballot printing.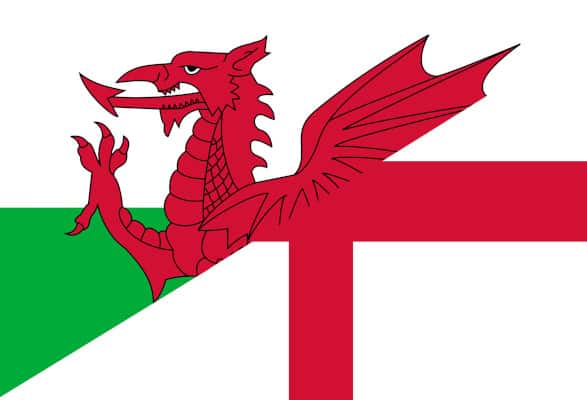 Dual Language
We have administered ballots for council Business Improvement Districts across the UK. We provide dual-language BID ballot packs for Welsh councils.