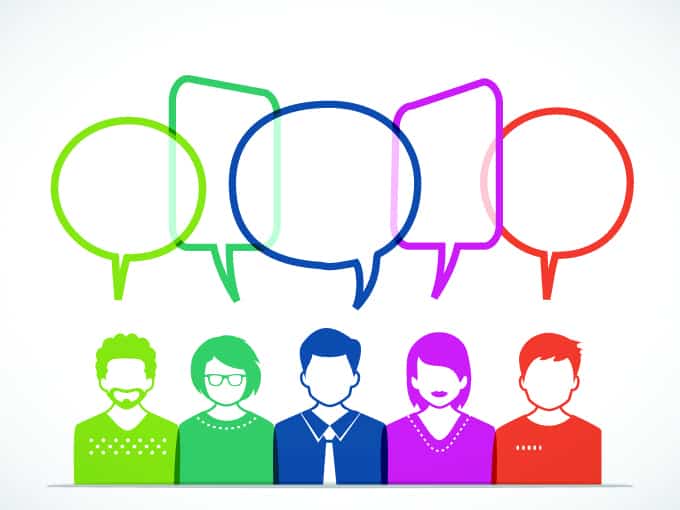 Keeping satisfaction high during an unprecedented year for electoral administration
Receiving customer feedback via our customer satisfaction survey is critical to our team, that's why when we calculated the results from this year's customer satisfaction survey, we were delighted to find out that our satisfaction score was 95%, despite a very challenging year for everyone involved in electoral administration.
For councils and printers, 2019 has been one of the most pressured years to date. The complexity of the local and parish elections, plus Brexit delays meant we had to react to the European Parliamentary, printing millions of poll cards, postal votes and ballot papers, within weeks of the poll date, 23 May 2019.
With this in mind, we are happy that we were able to satisfy our customers with our electoral administration. With intense time pressures involved in the European Parliamentary elections, the survey did highlight areas of improvement. These insights will form part of our continuous improvement for 2020.
Results:
The results of the survey were based on our electoral administration (print and mail service) during the 2019 local and parish elections and the European Parliamentary election.
Overall impression: 96% of customers were satisfied with overall professionalism and service levels
Account Management: Overall 96% of customers were satisfied with the service they received from their account manager
Products & Services: Overall 94% of customers were satisfied with our products (poll cards, postal votes, and ballot papers)
Accessibility of senior members of staff: 96% of customers that wanted to speak with a director during the election, were able to do so.
Accommodating the council's needs: 96% of customers said, given the conditions, there was nothing more we could have done to accommodate their needs during this period.
Comparison to other electoral printers: 96% of customers said we were better or the same as other providers (some customers who didn't reply had never used anyone else).
Recommendation: 96% of customers would recommend us another council.
What our customers had to say:
Our customers were given the opportunity to provide their honest opinion about our service in several open-ended questions. Here's a small selection of what they had to say: -
"Always extremely professional at all times, even under a great deal of pressure."
"Considering this was the first time that we used Print Image Network, and at very short notice prior to the election, I must say that the service was very professional and greatly appreciated."
"Having recently undertaken a print procurement tender process it is clear that Print Image Network provides a more extensive service, with high quality products and that the customer is at the heart of the service provided."
"Overall, I think Print Image was absolutely brilliant coping under the pressure of the additional election, I was really impressed, and it made our lives so much easier."
"As with the results of all our customer surveys, we are delighted to hear that customers were satisfied with our service. However, we do intend to look at areas we can further improve upon." Says John Foster, Managing Director at Print Image Network.
Service Director, Stephen Power, added "The sheer amount of extra human hours required to plan, administer and produce products for the local and parish elections, plus the Snap European Parliamentary has been unprecedented. The whole team, especially account managers, worked tirelessly to deliver a service that was representative of Print Image Network."
On behalf of the entire team, Managing Director, John Foster and Services Director, Stephen Power, would like to thank all Print Image Network customers for their continued working relationships. In addition, they would also like to thank its staff, who worked tirelessly to ensure its customers were as satisfied as much as possible.
For more information about our growing electoral administration print and mail service, please contact on 0161 209 4800 or email sales@printimagenetwork.com