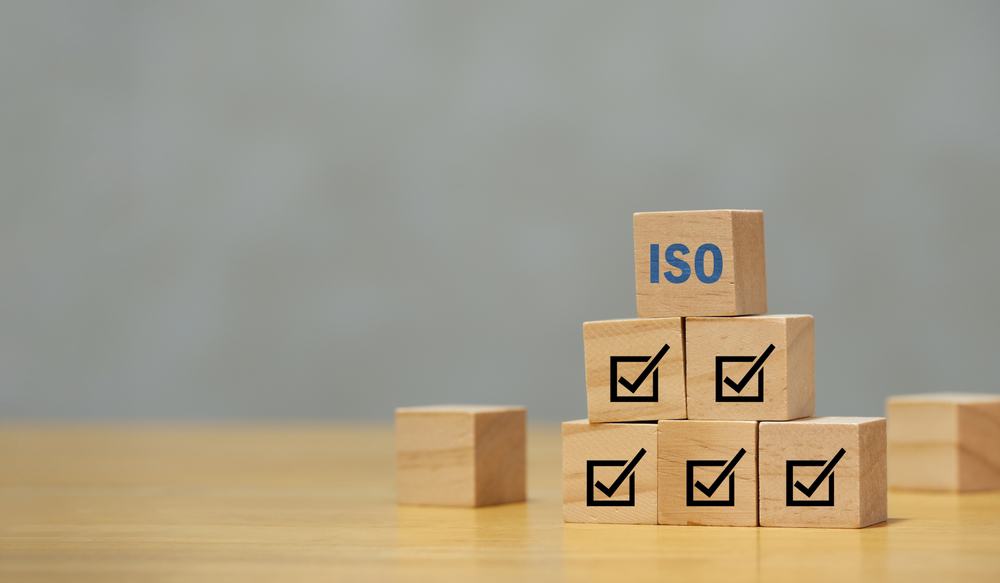 In line with our dedication to both information security and quality management, we are delighted to declare the successful completion of our annual audit for ISO 27001:2013 and ISO 9001:2015, with a record of zero non-conformities.
The ISO 27001:2013 Information Security Management Standard is a framework that ensures a common set of policies, procedures, and controls are in place to effectively mitigate information security risks. This framework empowers us to manage these risks diligently and consider legal and regulatory obligations.
Likewise, the ISO 9001:2015 certification is internationally recognised as the most established quality framework, based on a number of quality management principles including strong customer focus, continual improvement and increasing efficiencies.
Print Image Network places the utmost importance on both information security and quality management. We are committed to going above and beyond the requirements of these policies, ensuring that our customers and their data is in safe hands, as we continue to provide unrivalled services to the elections and ballots market; this includes some of the country's leading membership organisations which have stringent internal procedures in relation to their supply chains. So, retaining both accreditations is pivotal for Print Image Network.
For more information about our growing electoral administration print and mail service, please contact us, call on 0161 209 4800 or email sales@printimagenetwork.com.