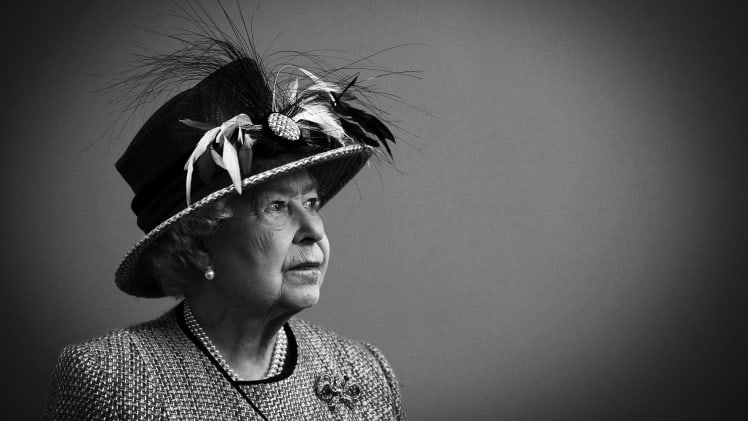 The passing of Her Majesty The Queen has left everybody at Print Image Network deeply saddened and we offer our warm wishes and greatest sympathies to King Charles III and the Royal Family.
We would also like to extend our support to all of our customers, colleagues and our team.
As the UK's longest reigning monarch, Head of the Commonwealth, Patron of more than 600 charities as well as a mother, grandmother and great grandmother, The Queen was a remarkable role model. 
Her Majesty's inciteful leadership, good humour, tireless work and unwavering public service helped smooth a way through the enormous social changes of the last 70years. We will be eternally thankful.
John Foster