Following our third full 'Customer Service Excellence' assessment, it's a pass for Print Image Network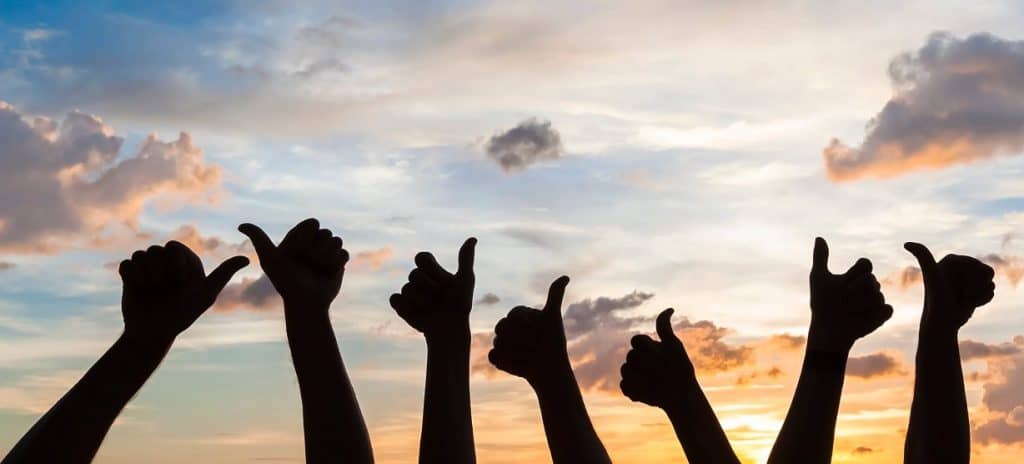 For electoral print and mail provider, Print Image Network, 2017 was a great year for customer service-related accreditations and recognition. We're pleased to report that we have continued this success into 2018.
Following our third 'full' assessment, we have maintained our Customer Service Excellence Standard for demonstrating evidence of exceptional customer service. The full assessment, which happens every three years, comprises a comprehensive submission to the assessor, followed by an onsite assessment, where staff are interviewed in relation to five key areas:
Customer Insight
The Culture of the Organisation
Information & Access
Delivery
Timeliness & Quality of Service
Our recent pass follows our Investor's in People re-assessment in 2017, which saw us achieve the Silver Standard, exceeding the industry average in all nine of the performance indicators. The renewal of the Customer Service Excellence Standard further highlights our commitment to our customer-centric ethos.
Steve Power, Services Director and Print Image Network's Customer Service Excellence Ambassador, said of the assessment news "We are delighted that we have passed our third full assessment. Maintaining the Standard since 2012 is the result of hard work and commitment from the team. Our council customers trust us to help them through stressful and sometimes complex election periods, our latest pass confirms the procedures and systems we have in place allow us to provide trusted support and excellent service when customers most need it."

Customer Service Excellence Assessor, Michael Lynch, gave the following statement, "I have assessed Print Image Network Ltd for Customer Service Excellence several times and on my last visit I continued to be very impressed by their attention to detail and customer-centric focus. The team works very well together and as a result well-coordinated customer service is achieved."

He continued "I spoke to several customers during the visit and they were effervescent in their praise in relation to the service that they received from Print Image Network Ltd."
Print Image Network has many exciting initiatives planned for 2018 to further enhance the customer experience.
If you want to find out more about our Customer Service Excellence Standard or our Investors in People accreditation, please download our document 'Working Together' Investors in People and Customer Service Excellence: Our customer service journey >>