Customer Service Remains a Top Priority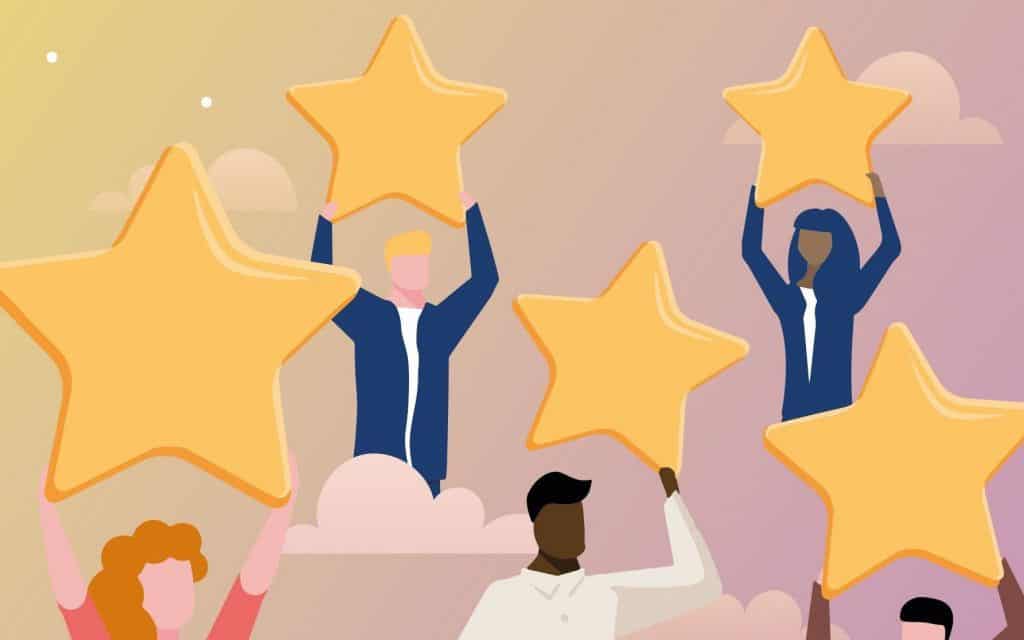 We now have the results of our three-year Customer Service Excellence (CSE) re-assessment!
We have achieved full compliance with 28% compliance plus and remain the only electoral services specialist to hold the Customer Service Excellence Standard.
Customer Service Excellence is a government-backed industry standard that assesses whether services are efficient, effective, excellent, equitable and empowering, using 57 different criteria. It ensures organisations always put their customers at the heart of their operations. The accreditation lasts for three years, with holders subject to annual reassessment.
Following an in-depth examination of the five criteria set out by the standard – customer insight, culture, information and access, delivery and timeliness and quality of service, we are celebrating our best start to a re-assessment since we first gained the CSE standard back in 2012.
Due to the pandemic, the assessment was carried out virtually by seasoned CSE assessor, Michael Lynch, who was extremely complimentary of the evidence put forward to support the submission.
Building on many successful initiatives, including the continued development of our core values, 2020 was one of our most successful years in terms of people and service improvements. Achievements included the Investors in People and Gold accreditation and 100% satisfaction in our customer survey.
Stephen Power, Services Director at the electoral services specialist said: "We are thrilled to once again achieve full compliance with 28% compliance plus. Although 2020 was a challenging year for all businesses, we were determined to make sure our customers received the same high standard of service and were not impacted by the effects of the pandemic."
"Customer service is at the heart of everything we do and the commitment from our team has been outstanding. This year, we achieved 100% customer satisfaction from our customer survey, which is a testament to the effort given to ensuring customers received the very best service, despite challenging times."
Managing Director, John Foster added: "Being part of the Customer Service Excellence programme means that we can measure the success of our customer service. It has been extremely encouraging to get full compliance, especially as 28% of the overall compliance score was for areas where we excelled in our business as an electoral services specialist and exceeded the necessary compliance threshold. Furthermore, the customer comments from our recent survey and those submitted to our assessor, as part of our virtual re-assessment, confirms we are making our customers happy with our service."
We achieved compliance plus for our customer service across all five of the CSE framework – customer insight, culture, information and access, delivery and timeliness and quality of service. Highlights include how Print Image Network: –
Used customer insight and feedback to proactively and reactively respond to customer challenges during the pandemic
Achieved 100% customer satisfaction in our annual customer survey
Made efforts to identify all required communication channels for our customers during the pandemic
Empowered and encouraged employees to promote and participate in our company culture
Used staff insight to develop our internal processes, policy and service planning
Improved our range of content and quality of verbal, published and web-based information to meet the needs of our customers
"Despite all the challenges, there is no doubt that customer service remains at the centre of everything that Print Image Network Ltd . The team provided comprehensive evidence of how it proactively responds to customers."
Michael Lynch, CSE Assessor
Print Image Network is a leading electoral services specialist. For more information about us and our customer service policy, please contact the team on 0161 209 4800 or email sales@printimagenetwork.com