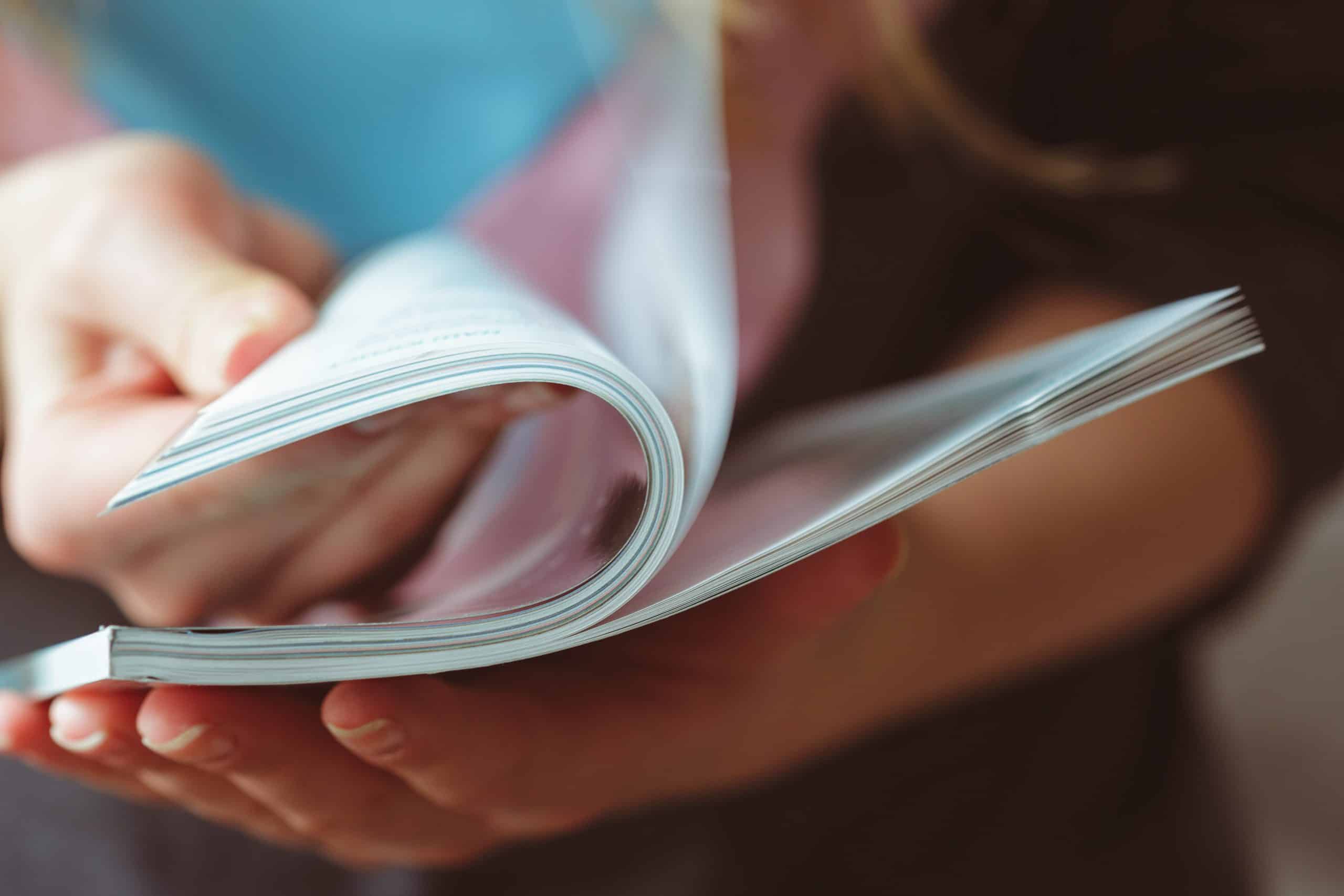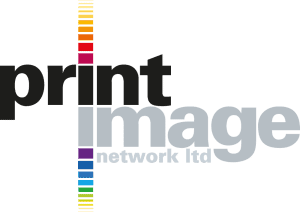 Print Image Network: General Printing Services
With our modern print technology, finishing capabilities and specialist production sites, we are well equipped to handle any type of print and mail job. Typical print jobs include brochures, booklets, leaflets, folders, flyers, mailers, postage, signage, stationery, and exhibition equipment.
Visit Website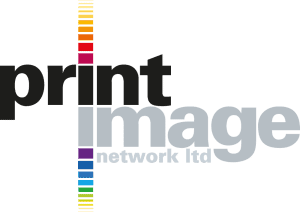 Print Image Network: Local Authority Printing Services
We are a leading provider of print and mail solutions for local authorities across the country. From electoral services and housing to revenue and benefits and planning departments, we work with councils to ensure communities stay informed.
Visit Website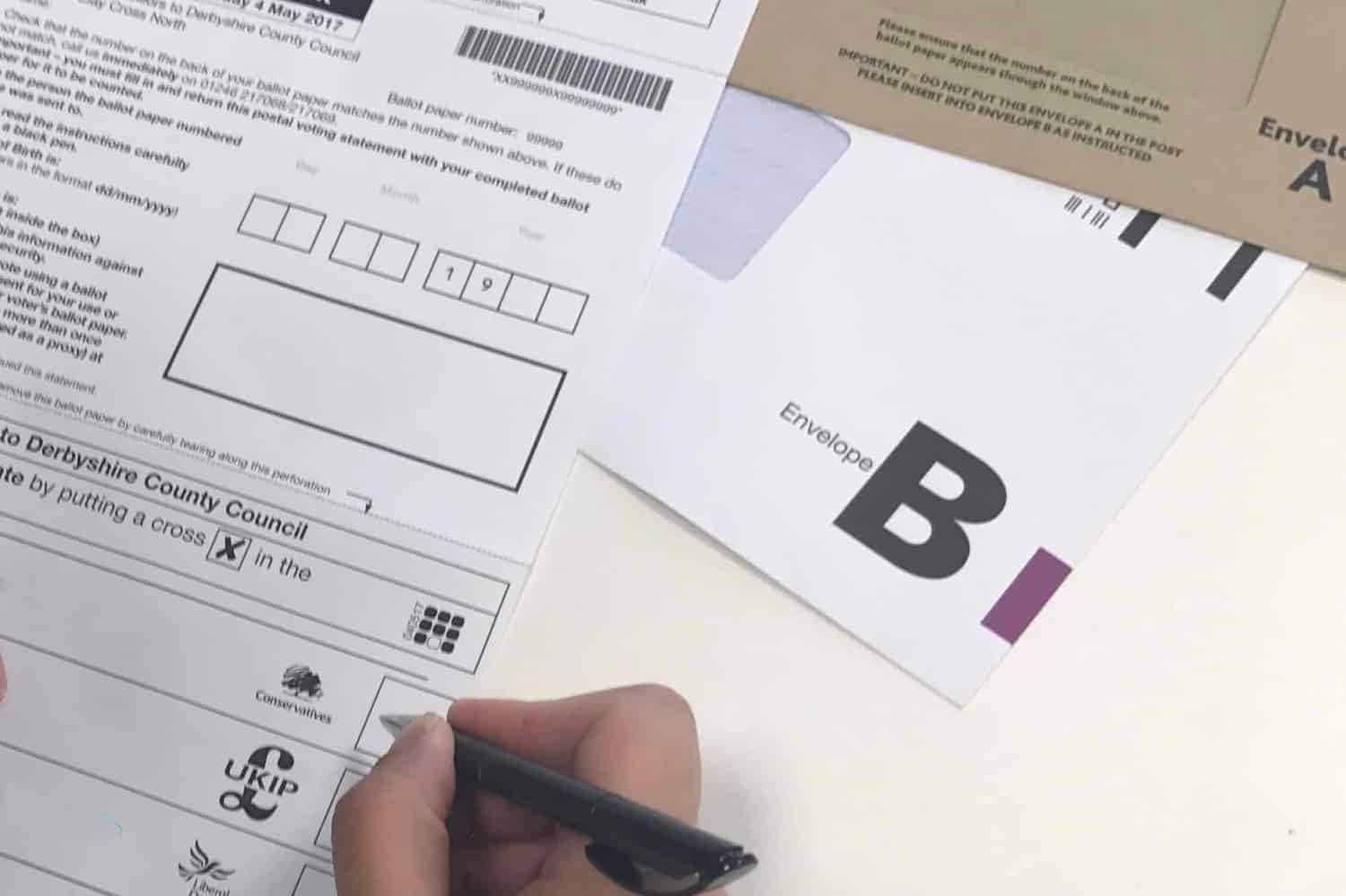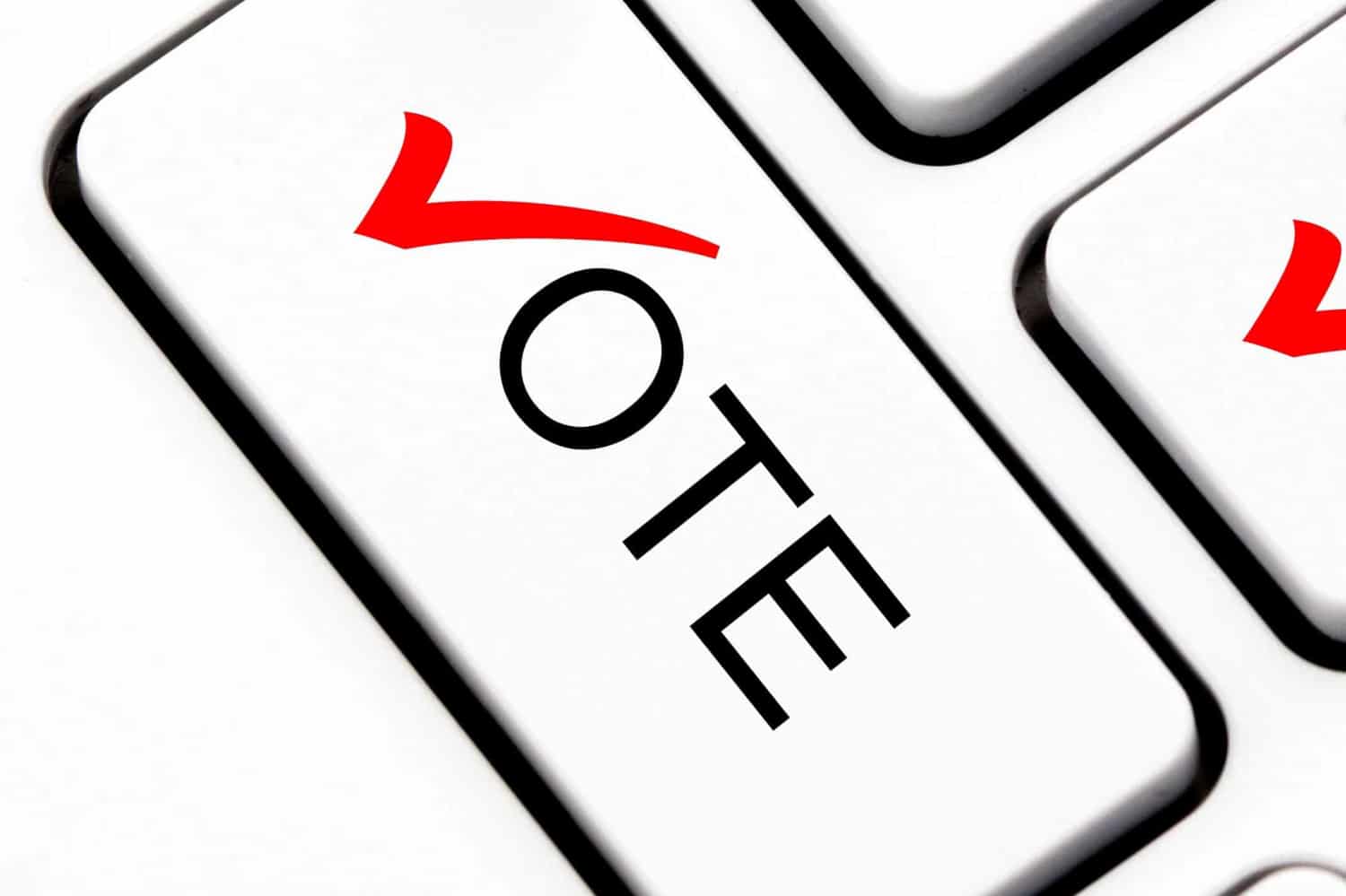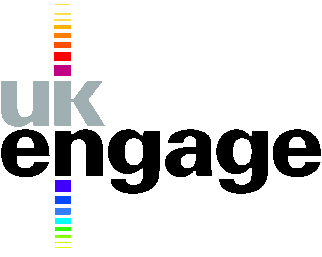 UK Engage: End-to-End Election Services
Acting as your trusted Independent Scrutineer or Returning Officer, we offer innovative and secure nomination and voting solutions (including online voting) for elections, ballots, polls, referendums, consultations, AGMs, EGMs, and SGMs.
Visit Website